No one goes into a marriage with the intention of getting out in the future unless you have other motives. Instead, a union becomes like a flower garden, cultivated, watered, and weeded. For some, divorce is not an option, as such one would instead go to the ends of the earth to make it work. But just how much can both parties withstand before choosing to dissolve a marriage?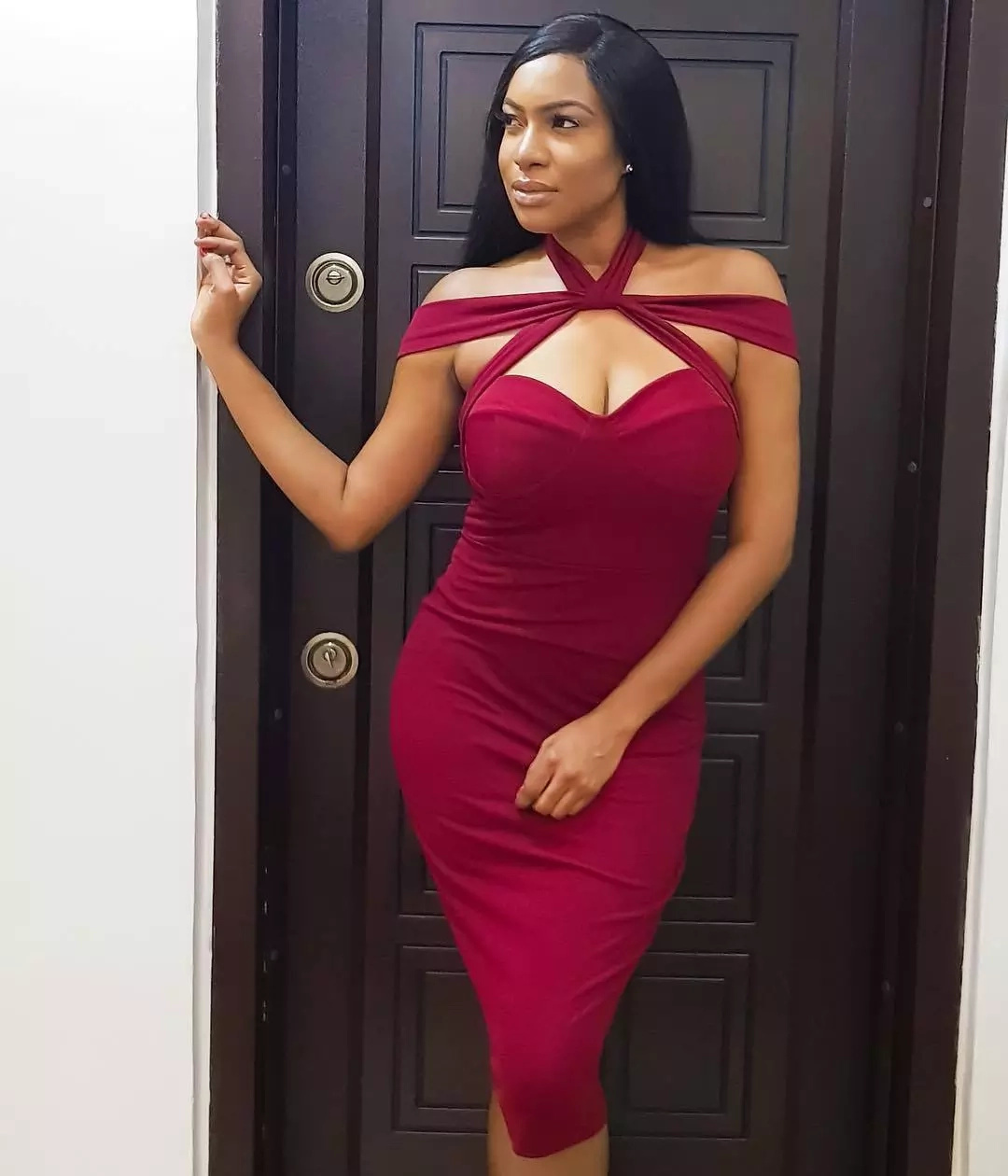 Nigerian Actress Chika Ike has featured in several Nollywood productions and is easily recognizable. She has taken off several roles including that of a charming girlfriend, distressed wife, independent woman, or a bad girl. Away from acting, her personal life has been under scrutiny for the last couple of years. Many would love to know who is Chika Ike husband? The former couple met while Chika was still in her early twenties. After courting for a while, Chika and Tony Eberibi said I do in 2006. The couple held a court, traditional and white wedding to formalize their union. Below is Chika Ike husband photo during their wedding day

Chika Ike husband photo during their wedding day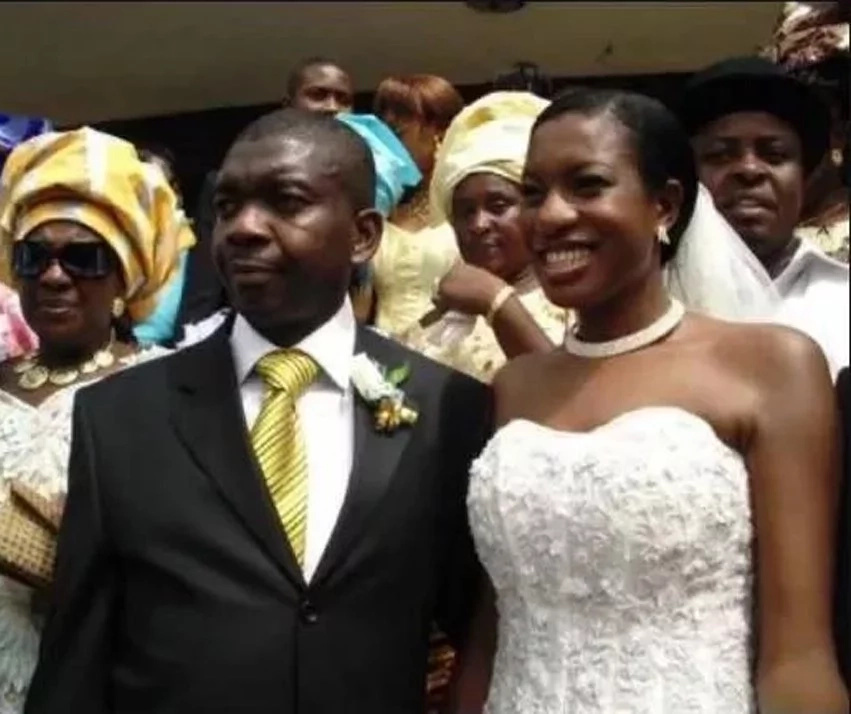 Chika Ike's husband, Tony, was a banker and worked from 9 to 5, unlike the actress who has flexible working hours. During the first years, the couple kept the love candle burning as they enjoyed the new chapter of their life. Seven years down the line, cracks started appearing in the union. Soon, the public learned that Chika Ike and her husband were not doing well. Conspiracy theories began formulating stories to support the Chika Ike and husband marriage downfall.

Luckily or unluckily for Chika Ike's husband, being away from the public kept him away from pointing fingers. One of the theories proposed was that Chika Ike had married for money and now that the money tap was drying she wanted out. Another one stated that Chika had extra-marital affairs (looked outside her marriage). While these stories kept circulating on social media, the couple was silent, choosing not to respond.

Chika and Husband Divorce

In 2013, Chika Ike and her husband formalized their divorce, and each one went their way. So, why did Chika divorce her husband? After dissolving the marriage, things had taken an ugly turn. Then, it was not only the public pointing fingers, but the former couple kept accusing each other of the failure. Nigerian actress Chika Ike husband blamed her for not stepping up to work through the problems stating that she wanted to leave always.

Was Chika a Victim of Domestic Violence?

Chika Ike gave her side of the story through her social media pages. She stated that she had gone through an emotional turmoil over the past three years and had focused all her efforts on rebuilding herself and work. According to Chika and contrary to previous reports, Chika had tried numerous times to make it work. Shockingly, she even spoke about domestic violence in her home and all the things she endured. All her life, she never thought she would be a victim or that a man would lay his hands on her.

Well, things do not always stay the same as one wants. When the husband of Chika Ike first hit her, it was confusing for Chika as she had never categorized herself as one of the women. But who are those women? Chika Ike soon realized that no matter what nothing can justify battering a woman.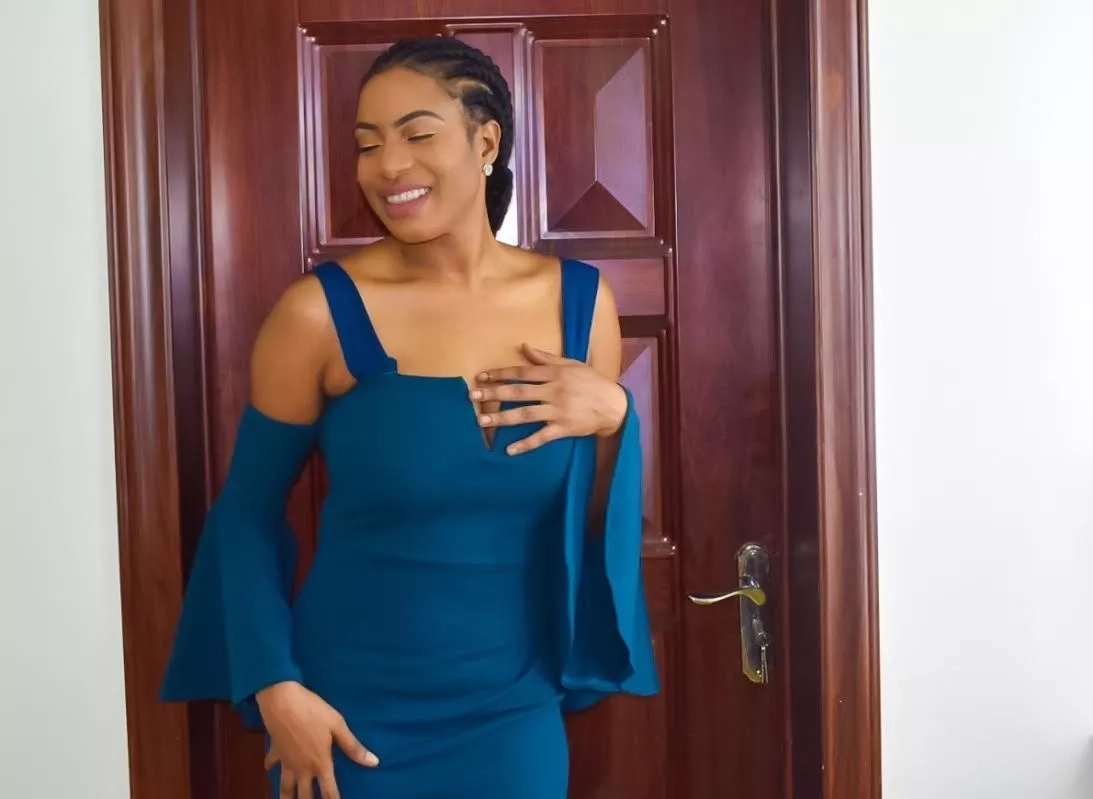 As time went by, the incident kept on happening, and Chika began defining violence differently. Like all other victims, she lost her identity, self-esteem, pride, and worth. Things took a dramatic turn when Chika Ike had a miscarriage. Chika found solace in prayer and fasting. The turning point occurred when the couple had a heated argument, and Chika's husband tried to hit her with an object (glass jug) on the face. Chika knew that she had escaped death by chance and it was time to close this chapter of her life.

Why did Chika Ike Divorce her Husband? Chika's Confessions

The sole reason Chika Ike walked out of the union was domestic violence. She chose to share the story with the members of the public hoping it would uplift and encourage other women in similar situations. World over, domestic violence has become a big challenge, especially among married people.

Unfortunately, women are the number one victims of this social vice. Looking back, Chika Ike also says she might have decided to settle down hastily. When she became Mrs. Eberibi, she was only 20. Though age may not look like an essential factor in marriage, maturity may play a significant role. At times, being young may mean making a decision using emotions and not reason.

As Chika Ike reflects on her lessons learned, she is enjoying her single and happy status. She calls on others who have experienced the same or understand the situation to join her in speaking about violence before more women perish from the same. Nevertheless, Chika encourages her followers and fans to enjoy the gift of love, marriage, and happiness.