Millions of her fans are worried about Rita Dominic's personal life. Even though the Nollywood top actress does not get off the covers of magazines, her personal life was a great mystery for her fans. Continue reading, and find out is Rita Dominic married, who is Rita Dominic husband and why she decided to marry him.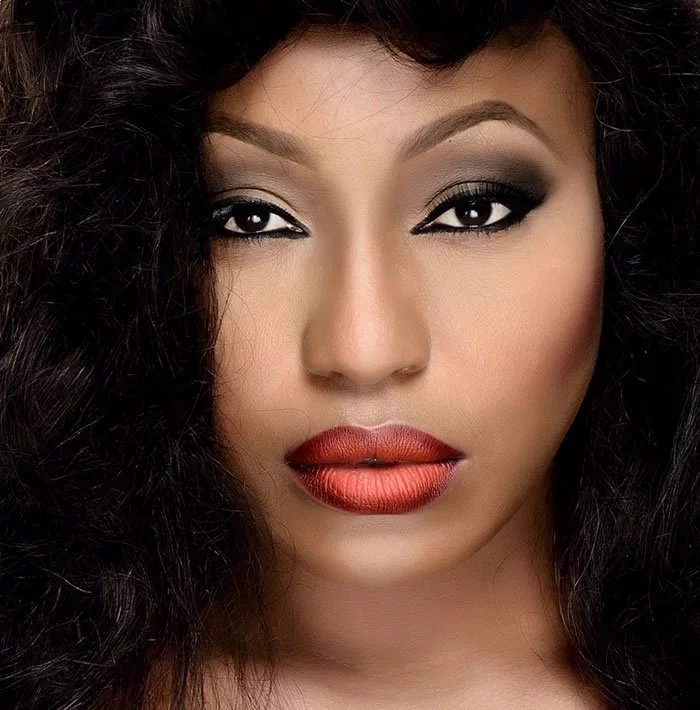 Rita Dominic husband. Who is that lucky guy?
Uchenna Nkem Dominic Waturuocha or as we all know her Rita Dominic, is the most expensive actress in Nollywood today. Her film career includes more than a hundred popular films. I bet you know her most popular films "Kill the Bride" and "White Waters".

Who is Rita Dominic husband?

There is plenty of information in the Internet about Rita Dominic. Her age, the place where she was born, her real name Uchenna Nkem Dominic Waturuocha, her educational background, career and awards. However, I bet you won't be able to find information about Rita Dominic husband.

There are dozens of rumors about her wedding ceremony, fake news about her husband and children. For example, Internet users were shocked by the news, that their favorite Nollywood actress has finally fulfilled the promise to marry in the next five years. Social networks and unreliable news portals, were congratulating Rita on her wedding and wondered who was the lucky beloved one.

However, as it turned out later, the wedding photos were from her latest movie project called - Incase of Incascity. A funny fact - Rita played the role of happy bride 4 times in 2017. Who knows, maybe this is just a rehearsal before the real wedding ceremony?

So, as you may have already guessed, Rita Dominic's husband does not exist yet. Even though, Rita is far beyond 30, she looks no older than 25 and her impeccable style amazes everybody. Hopefully, she will please her fans with wonderful news about Rita Dominic and her husband.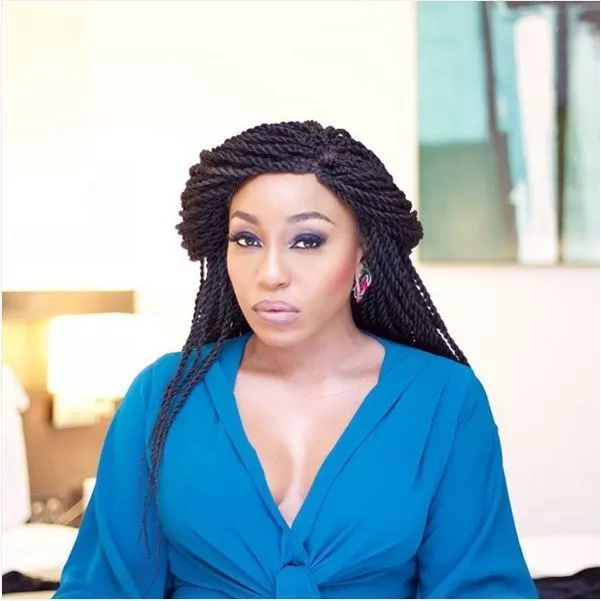 Rita Dominic played the bride role for 4 times during 2017
Who is Rita Dominic husband and whom she would never marry?

As, we have already found out, Rita Dominic is currently single. However, in one of her interviews, she shared with what kind of man she would never marry. The gorgeous Nollywood actress will never date a guy only because if his bank accounts or expensive cars. Here is what she told about dating rich man:

"I don't think things are that bad this days. I will date a man because i am attracted to him, not because of his heritage."

Rita also added, that she would prefer that her future husband would love her for unique personality, and not because her career achievements and bank accounts.

Rita Dominic and her husband pictures

It was already written before, that there are plenty of fake news about Rita Dominic and husband. The same situation is with Rita Dominic husband picture. Don't believe in those, as most of them are either from her films, where Rita is playing a happy bride or wife. Dishonest media love to take advantage, and that's why so many rumors about Rita Dominic's personal life exist.

Not so long ago, Rita made a sensational statement, that she is waiting for her baby. In her interview with Saturday Beats, Rita told that:

"You know i don't normally answer questions about my private life but my child is coming soon."

She didn't comment this information anymore, so we can only guess, what did she mean. Maybe, Rita is hiding her future husband from society, and they are even planning to have a child? Or, maybe, Rita Dominic has decided to adopt a child? Or child is a code name for something totally different? Hopefully, quite soon the star herself will give us the answers to these questions. Let us wish the gorgeous Nollywood star, Rita Dominic everything best and to find the man of her dreams.