Kenyan celebrities do not just buy ordinary cars as they love their machines to be fast and expensive. What is even interesting is that the entertainment scene seems to have lots and lots of cash coming in for most Kenyan celebrities and personalities. For this reason, most of the wealthy socialites are eager to acquire the latest and the most expensive rides, to show off. Here are some of these most expensive Kenyan celebrities cars.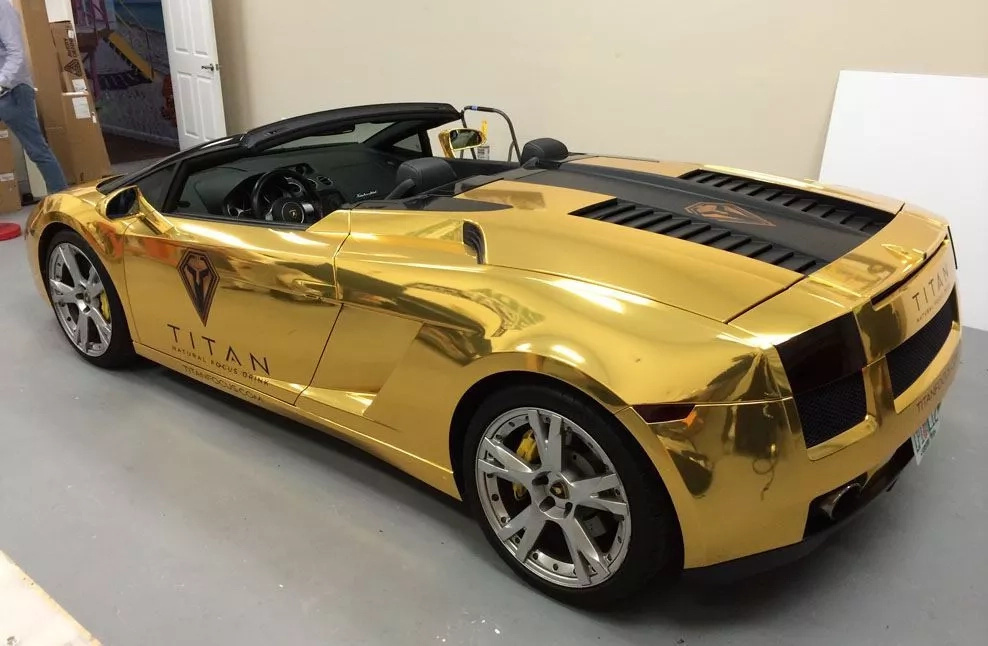 Ridiculously Expensive Cars Owned by Kenyan Celebrities and Socialites
Who owns the most expensive car in the world 2017?

It is not only in Kenya where celebrities are known for operating expensive automobiles. It is a universal thing with majority of the individuals owning luxurious vehicles being in the entertainment industry. Such personalities include musicians, sports people, and socialites. Among the celebrities with super cars in the world include Jay Z who drives a Maybach Exelero, David Beckham with Custom Rolls, Royce Phantom Drophead, and Jay Leno with Mercedes SLR McLaren.

Who owns the most expensive car in Kenya?

Ronald Karauri, the CEO of SportPesa owns Mercedes Maybach 600 which is believed to cost anywhere between 40 and 45 million Kenyan shillings after tax. Bear in mind that this figure does not include customization of plates which is roughly around 1 million. Mr. Karauri was the envy of many Kenyans who saw him cruise in his new machine in Nairobi Streets in December 2016. It is believed that Mr. President Uhuru Kenyatta also has this same car model.

Chris Kirubi, a renowned businessman and billionaire who leads a lavish lifestyle also has expensive taste when it comes to his rides. It is believed that Mr. Kirubi has some of the most expensive car in Kenya 2017. Just recently, Chris Kirubi was trending after he bought himself a Mercedes Benz Maybach worth Ksh 40,000,000. Additionally, Chris also owns a Ksh 38 million Bentley Bentayga luxury car.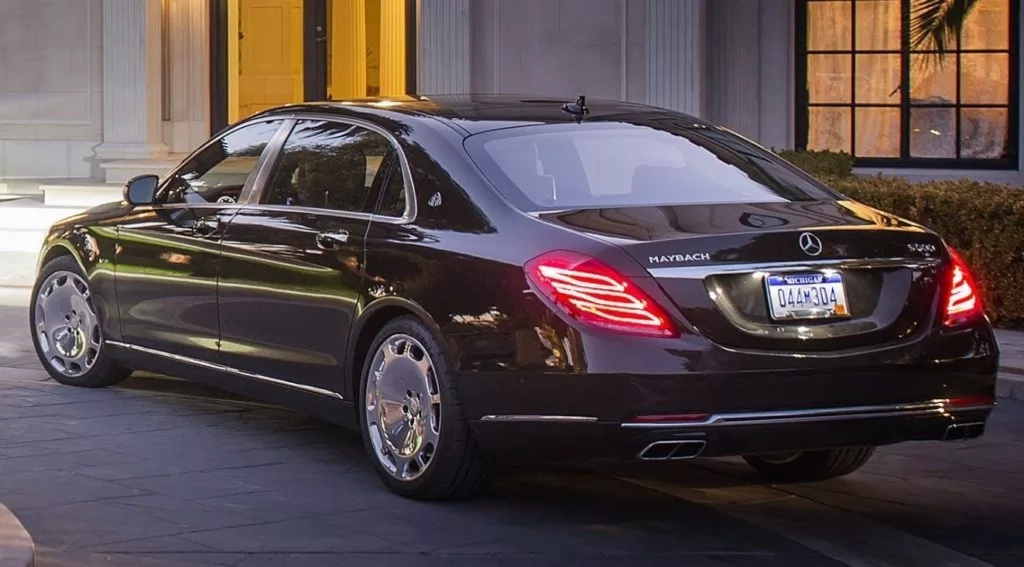 Ridiculously Expensive Cars Owned by Kenyan Celebrities and Socialites
Many were surprised when they discovered that one of the super cars in Kenya was Maina Kageni's. Maina Kageni is a prominent radio personality who is known to love Manchester United Football Club and expensive machines. Maina was among the first owners of Hummer and to add to that, he purchased another costly car the New 2016 BMW worth Ksh 19, 000,000.

Barry Ndengeye, a known entrepreneur and the owner of a popular nightclub, owns a Rolls Royce Phantom worth Ksh 36 million after tax. Mr. Barry is not your average car enthusiast as he has modified an old ride into a convertible dubbed 'Malcolm X' by dissembling it in Rwanda. Together with his wife, Samia, the two have so Many expensive vehicles in their yard such as Maserati Hummer, Rolls Royce, Range Rover, Ferrari, and Mercedes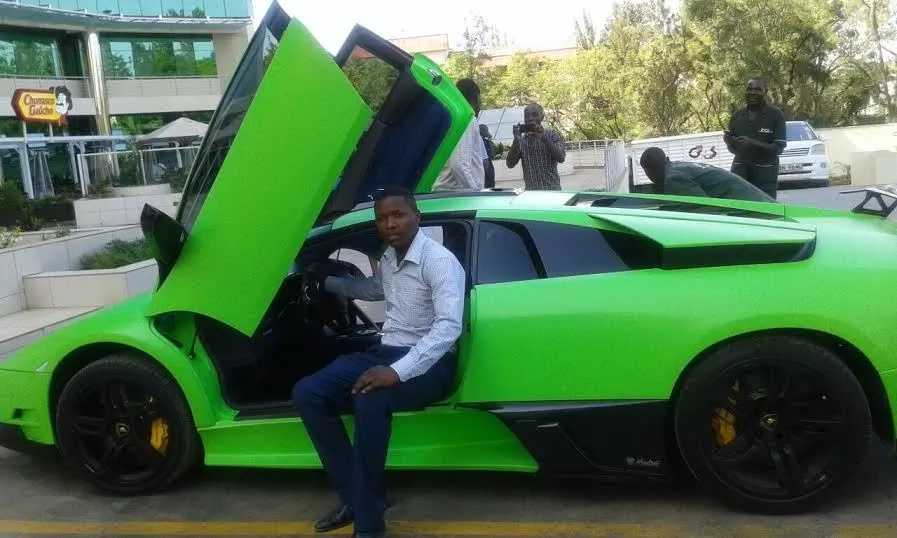 Ridiculously Expensive Cars Owned by Kenyan Celebrities and Socialites
Kenyan celebrities and their cars

Ladies have not been left behind when it comes to owning expensive rides in Kenya. Here is a list of some female stars who have worked hard to own some of the most expensive cars in Kenya.

Akothee is probably one of the richest Kenyan socialites with several best car collections. The singer owns a Mercedes AMG SL63 convertible Roadster that costs Ksh 15,000,000. Additionally, she also has a Range Rover and a V8. Akothee also trended when she gifted her 19-year-old- daughter with an expensive ride during her birthday celebration.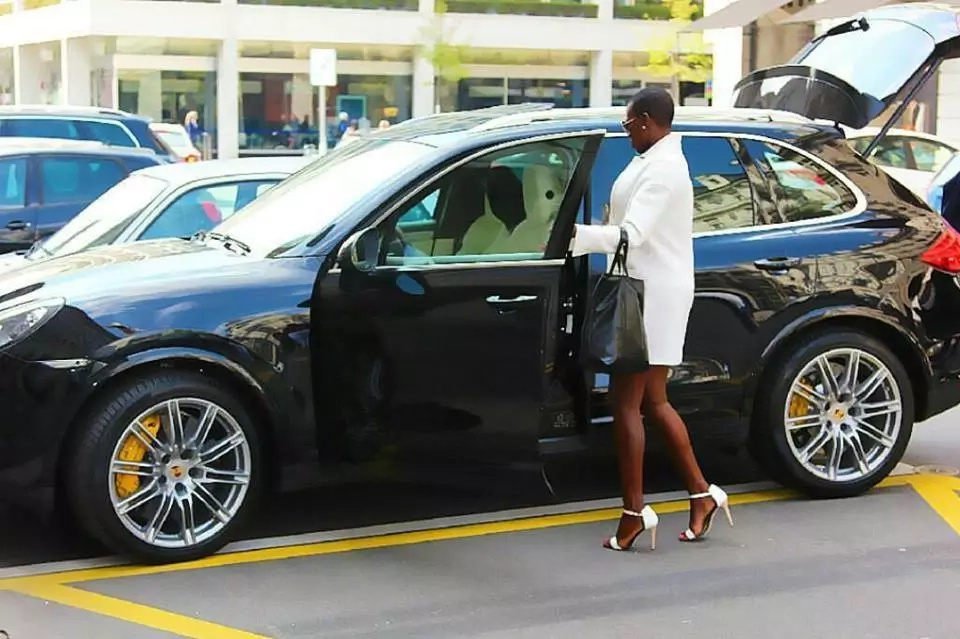 Ridiculously Expensive Cars Owned by Kenyan Celebrities and Socialites
Vera Sidika is a renowned rich socialite who came into the limelight after her appearance in a popular local music video. The popular video vixen bought herself a 2015 Range Rover Sport to add to her luxurious BMW X5 collections. Sidika proclaimed that she bought the expensive ride worth Ksh 15 million as a birthday gift.

Size 8 a known gospel celebrity recently was in the news after her and her husband, Dj Mo, bought a new Jaguar XF. This powerful machine is estimated to be around 7 million. Size 8 expressed that the Jaguar X had been one of her best cars and that she was excited that at last she bought it. Previously, Size 8 was driving a Toyota Celina and seems that the new ride is a nice upgrade. Besides, DJ o also upgrades from a powerful SUV to a Range Rover.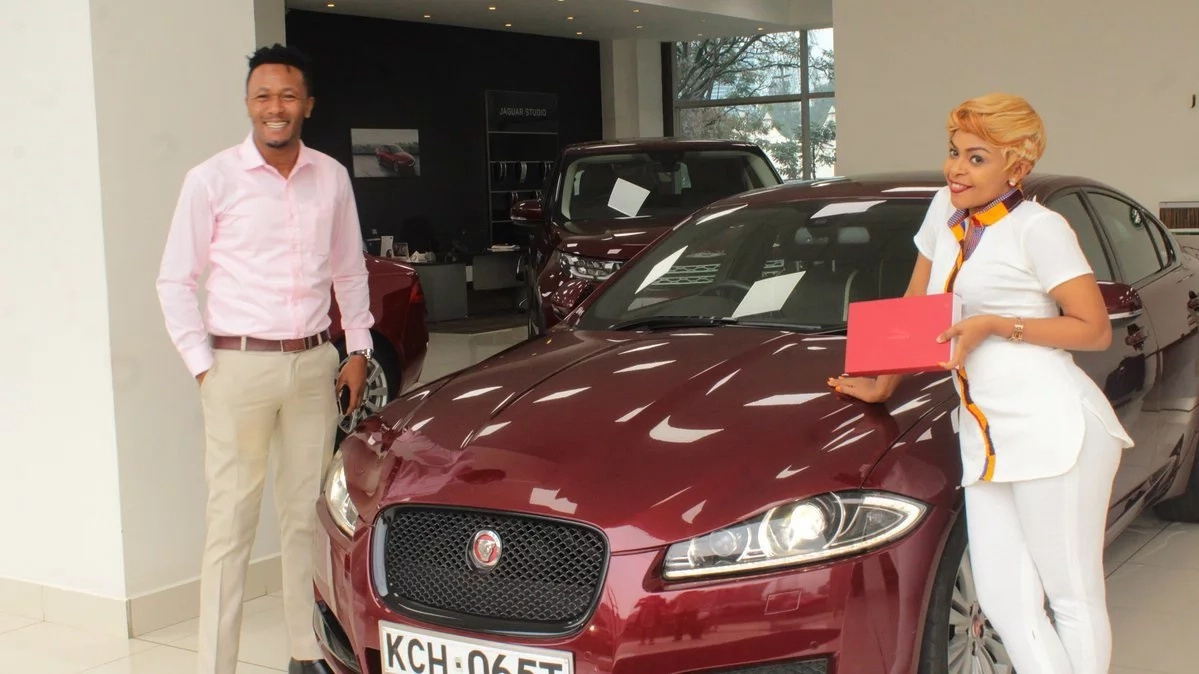 Ridiculously Expensive Cars Owned by Kenyan Celebrities and Socialites
Huddah Monroe is a prominent entertainer and socialite not only in East Africa but worldwide and her lavish lifestyle is the talk of many on social media. Huddah recently upgraded to an Audi Q7 worth 6.5 million. Previously, Huddah was driving a 4.1 million Range Rover Evoque that she sold off sometime back perhaps to acquire the new ride.

After her marriage to the rich Nigerian Televangelist, Emmy Kosgey has upgraded her taste of expensive machines. At the moment, the Gospel singer drives a BMW X6 and is always escorted by police. The BMW X6 goes for Ksh 6 million. Furthermore, Emmy also owns a 4 million Toyota Prado LC 5.

All in all, it comes with the territory; rich persons must have expensive toys to enjoy the money they work so hard to earn.